about
We are the Coolest Car Rental Agency in Miami!
A family-owned business, You can rely on our vehicles,
Which are well-maintained and cleaned frequently.
about us
Lucio Car rental
Looking for a car rental in Miami? At Lucio Car Rental we believe that renting a car should be a service customized to customer needs.
That's why we have created a rental process that is easy to use, flexible, and affordable. No more waiting in line with our Custom Delivery & Drop-Off Service. You can book and pay with both credit/debit card. And if you're not sure what kind of car you need, we'll help you decide by giving you any advice based on your itinerary, needs and preferences.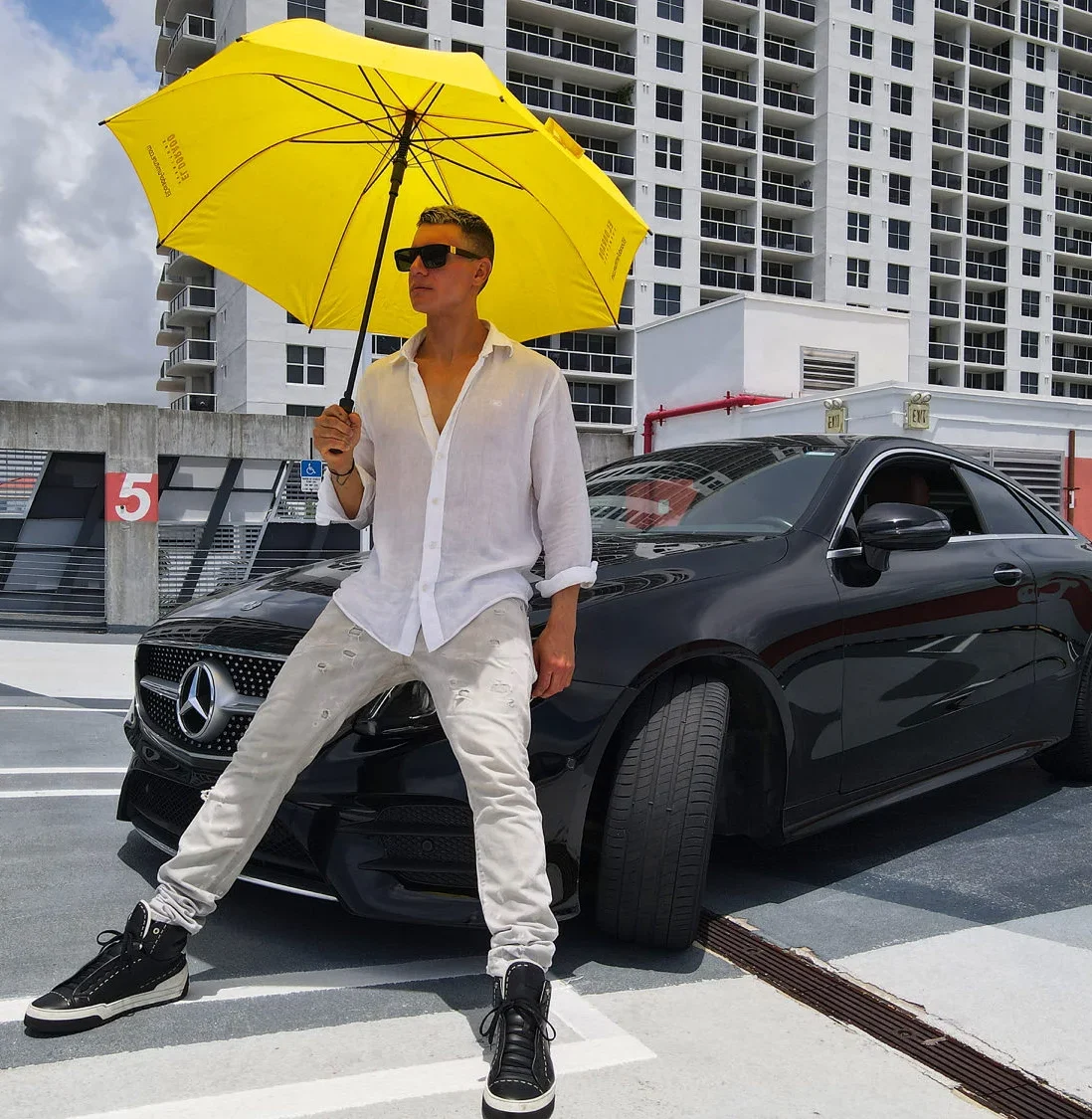 Plus you have option to customize your reservation at any time before or after confirmation. You'll get what you want with Lucio Car Rental! Up to 25% off savings when you make reservations over the phone with us, we guarantee the best price for your rental!
So book now and get ready to start exploring Miami with one of our great rentals! Call Lucio Car Rental now, and reserve your Miami ride! 24/7 hotline assistance with our friendly staff members to help answer any questions or concerns that come up during your reservation process
founder Lucio car rental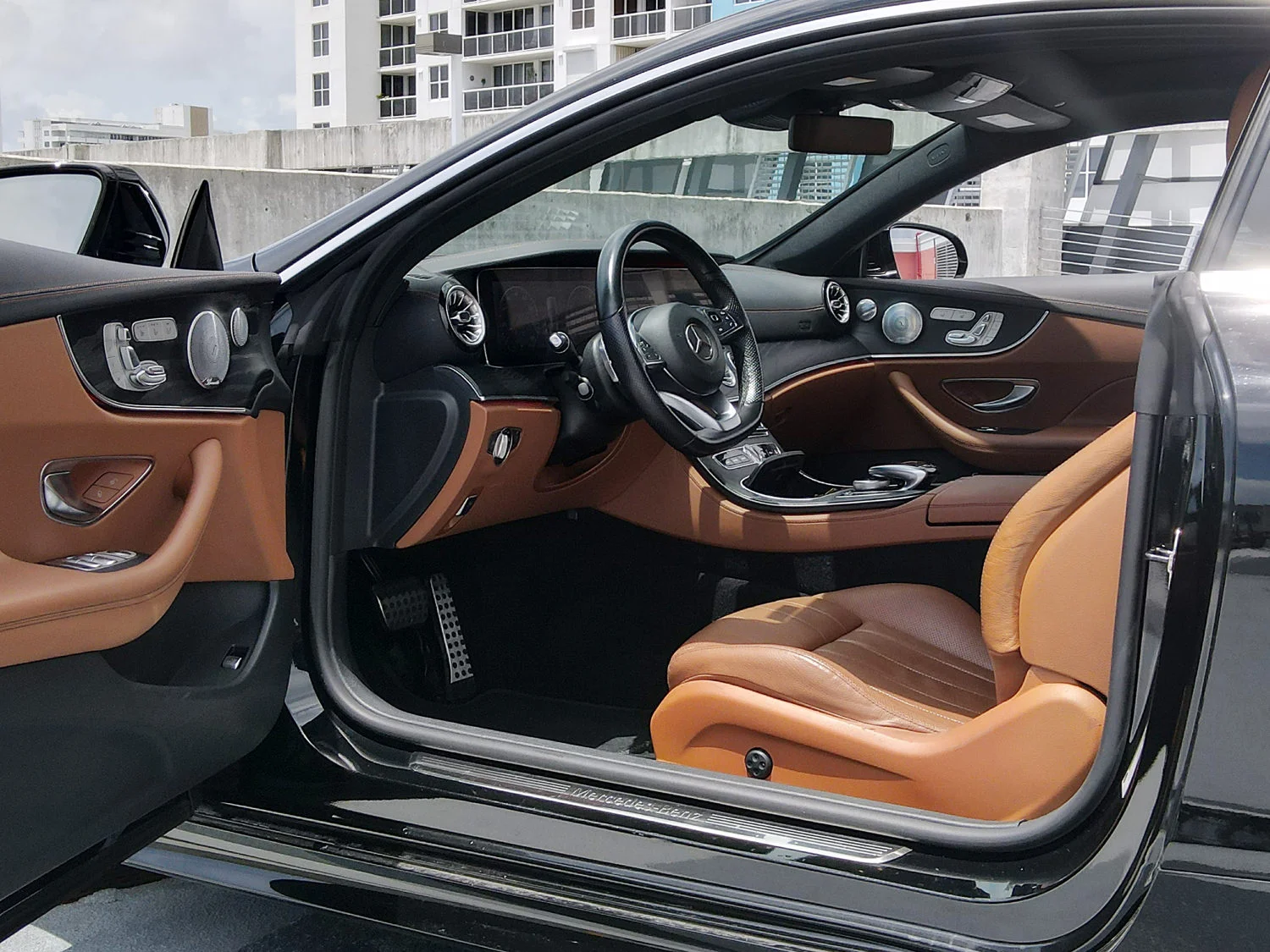 Why Book with Lucio Car Rental
Debit/Credit Card

Our payment methods include credit/debit cards with high level of flexibility.
Custom Delivery

You will get your car wherever and whenever convenient for you in Miami.
lowest price guarantee
Odio eu viverra tincidunt tristique
free cancellation
Flexibility in reservations is a key feature of our service offerings.
Our Business Area
We are located in the heart of South Beach; therefore, we will always be accessible to you when you need us in order for your car rental experience in Miami to be hassle-free.
Your satisfaction is our top priority, If you need anything during your trip, We are always here to help.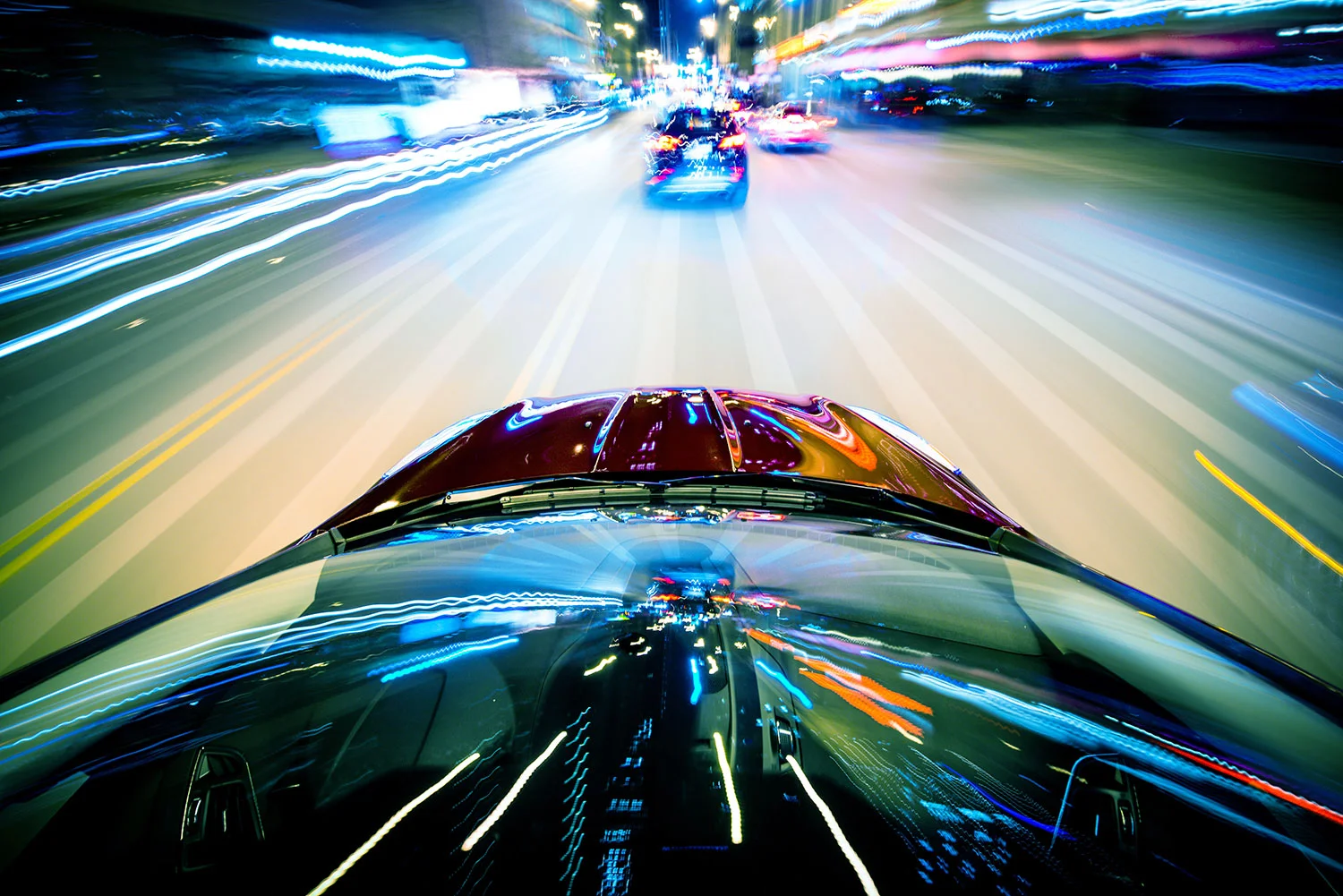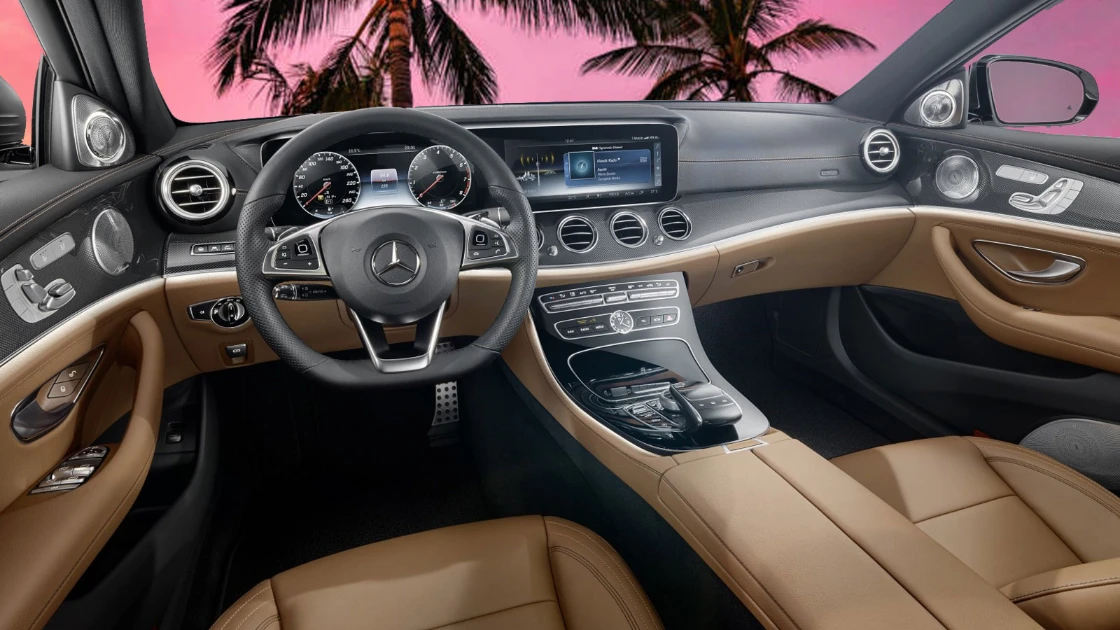 Our goal
Our goal is to satisfy our client's needs 100% by providing them with a service of the finest quality and vehicles equipped with all the necessary amenities for an unforgettable experience touring Miami Beach.
Why Rent a car from US?
Not only do we offer the market's most competitive car rental rates in Miami, but we also provide each of our customers the highest-quality personalized attention, taking into consideration their individual needs.
testimonials
what people say!
Discover what people are saying about us! Read our customer testimonials and see why they love our Car Rental
Naydeline Nájera
2023-04-27
Tienen muy buenos vehículos y un excelente trato al cliente. Facilitó mucho mis vacaciones. Súper recomendable!
Estefania Rodriguez
2023-04-27
Súper increíble en servicio, me encanto
Muy buen servicio, tienen un amplio catálogo de vehículos, accesible a todo tipo de bolsillo
Evelyn Hernandez
2023-04-26
Buen trato, excelente opción de vehículo, facilita bastante tu estancia.
Miguel Angel Pereira
2023-04-11
Recomendable al máximo en todos los aspectos el alquiler de un vehículo en lucio car rental. Todo facilidades. Así da gusto ir de vacaciones. Gracias!!!
Steve Hachenberger
2023-04-06
Wir hatten richtig tolle Ferien in Miami und Luciocarental hat uns dabei super unterstützt! Sie haben uns am Flughafen abgeholt und wir konnten rund um die Uhr auf ihre Hilfe zählen. Die Autos waren neu und in perfektem Zustand, und der Preis war fair. Ich kann den Service auf jeden Fall weiterempfehlen! Am Ende haben sie uns auch wieder zum Flughafen gebracht. Einfach top!
Audrey SABATTIER
2023-04-02
Best car rental in Miami beach, I recommend to french people coming to visit
Je recommande fortement cette compagnie de location de voiture, les véhicules sont neufs, et Lucio est très gentil et professionnel. Le best à miami !
Thank Lucio car rental it's best rental for french people
You are the best company to rent car